The Lord's Supper @ 9:30 am
Family Bible Hour Service @ 11:00 am
Prayer and Bible Study @ 7:00 pm
ABOUT FOREST BIBLE CHAPEL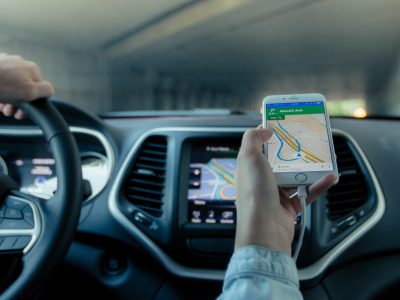 We are located in the beautiful town of Forest, about 15 km from the shores of Lake Huron.  You can reach Forest Bible Chapel from highway 21, roughly 20 mins north of Highway 402.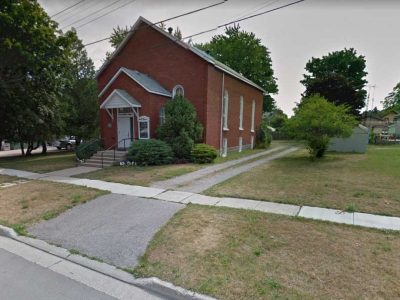 Thanks for visiting Forest Bible Chapel online. We would like to take this opportunity to invite you to any of our services. Our desire at Forest Bible Chapel is to be a light in the community through the proclamation of the gospel.
The thief comes only to steal and kill and destroy; I have come that they may have life, and have it to the full.